What going out of your comfort zone truly means and 3 tips to maximize your results.
How many times have you heard the expression "get out of your comfort zone"?
But most of all, are you sure you know what it truly means?
Let's start from the beginning.
Your comfort zone is that lovely place where you need to make no effort at all to function in any way.
Everything comes to you easily, you feel relaxed and safe, so you're comfortable in it.
The problem with feeling comfortable is that you don't grow.
When you're comfortable, you have no reason to push yourself to find a solution, to obtain a result or to simply take part in an activity; you already have everything you need to get the job done, so you rely on the skills and resources you own. This unfortunately means you won't feel motivated to learn something new and when you stop learning you start aging. Maybe you don't care about that and you're perfectly fine with staying where you are, switching off your brain (or set it on autopilot) and avoid making any type of effort at all, but if you're reading this article my guess is you're not like that!
Sign up for my newsletter to receive personalized tips for your personal and professional growth!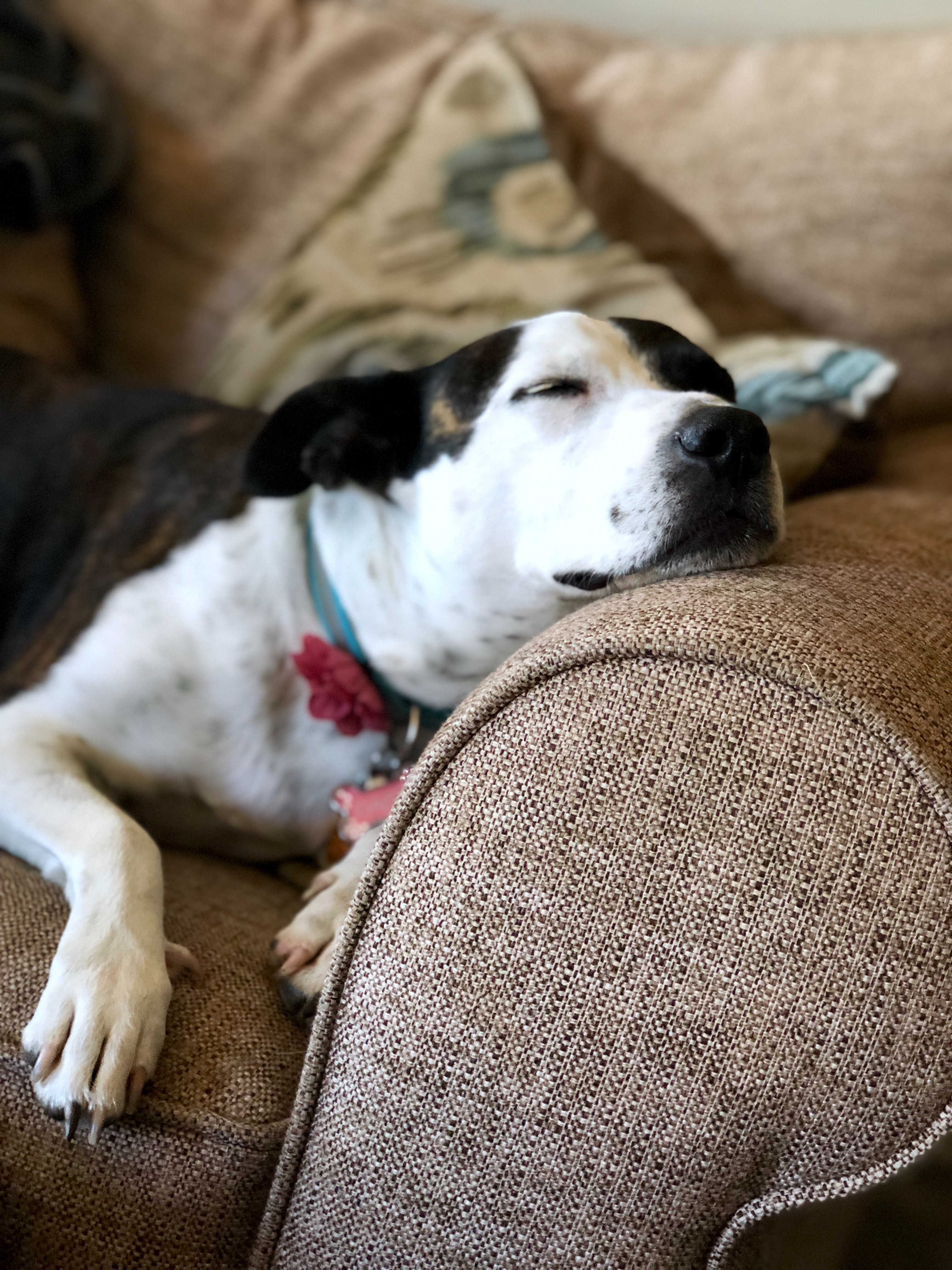 So, how can you step out of your comfort zone to keep yourself sharp and to accomplish whatever you set your mind on?
Well, before I get into that, I want to make sure you understand what going out of your comfort zone is not!
Getting out of your comfort zone has nothing to do with numbers and it's not about performance. Therefore, going from running three miles a day to four miles a day will not do the trick. Whatever you do, doing it more or faster will not take you out of your comfort zone. Despite the effort you may make, you won't be using new skills to achieve that.
The secret to consciously push yourself out of your comfort zone is trying new things, especially those you never ever do! That way you'll be forced to use "parts of you" that are dormant and develop them.
Watch this video to learn how to turn struggles into lessons
For example, if you're a sporty person and in your free time all you do is play tennis, golf and football, you won't be really out of your comfort zone simply by trying a new discipline, like skiing. You'll just keep using the same motor skills over and over again, only in a new setting. The best way for you to experience the feeling of being out of your comfort zone will be to try something that isn't a physical activity of some kind, something creative like painting or more intellectual, like learning a new language. That way you'll have no choice by digging deeper in your personal "toolbox" to find the right gear you need and if it's not there, you'll have to build it from scratch. That's when you really learn, that's when you really grow.
Now that you know what being out of your comfort zone really means, let me give you three tips to do it in the best possible way!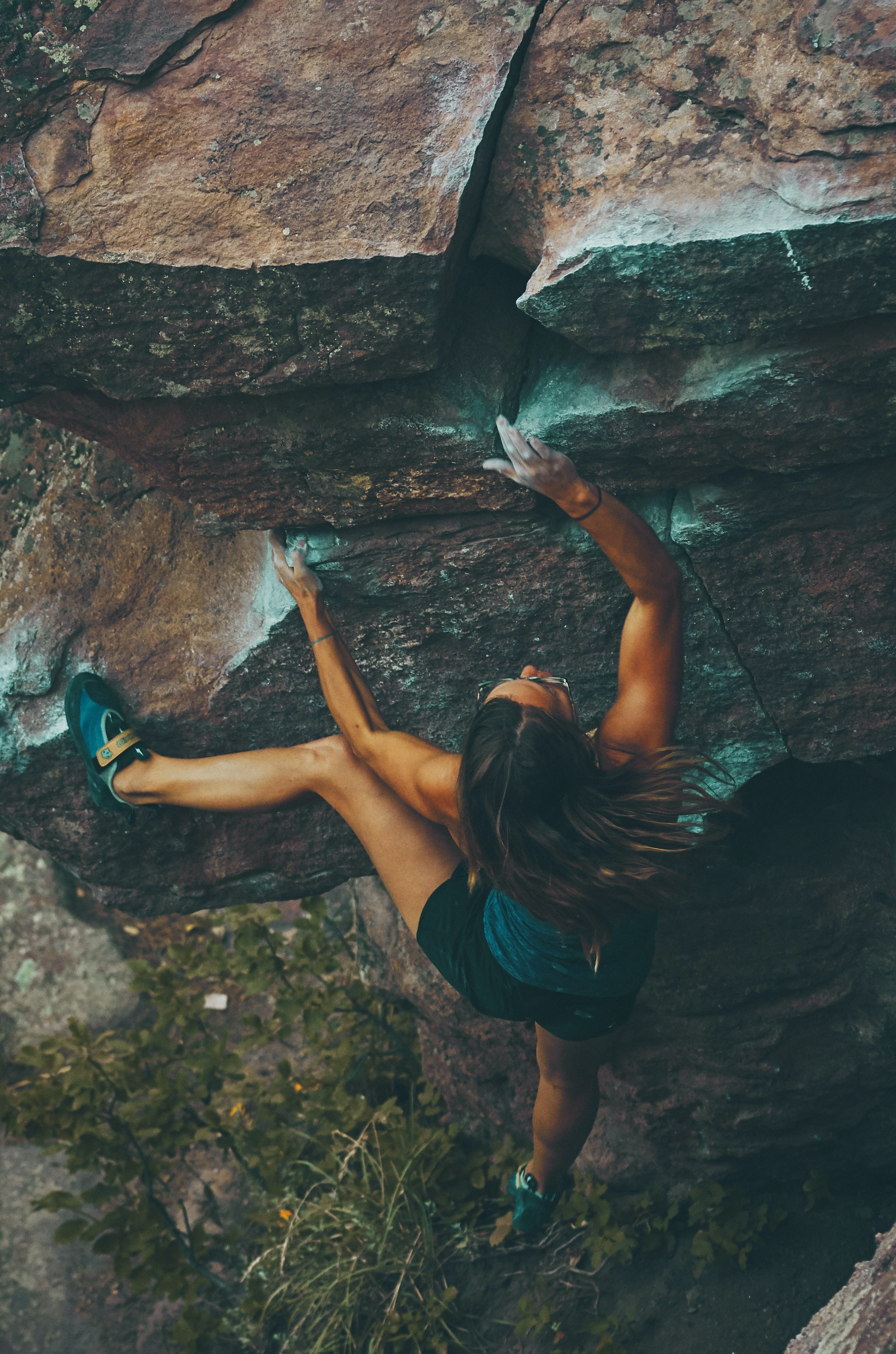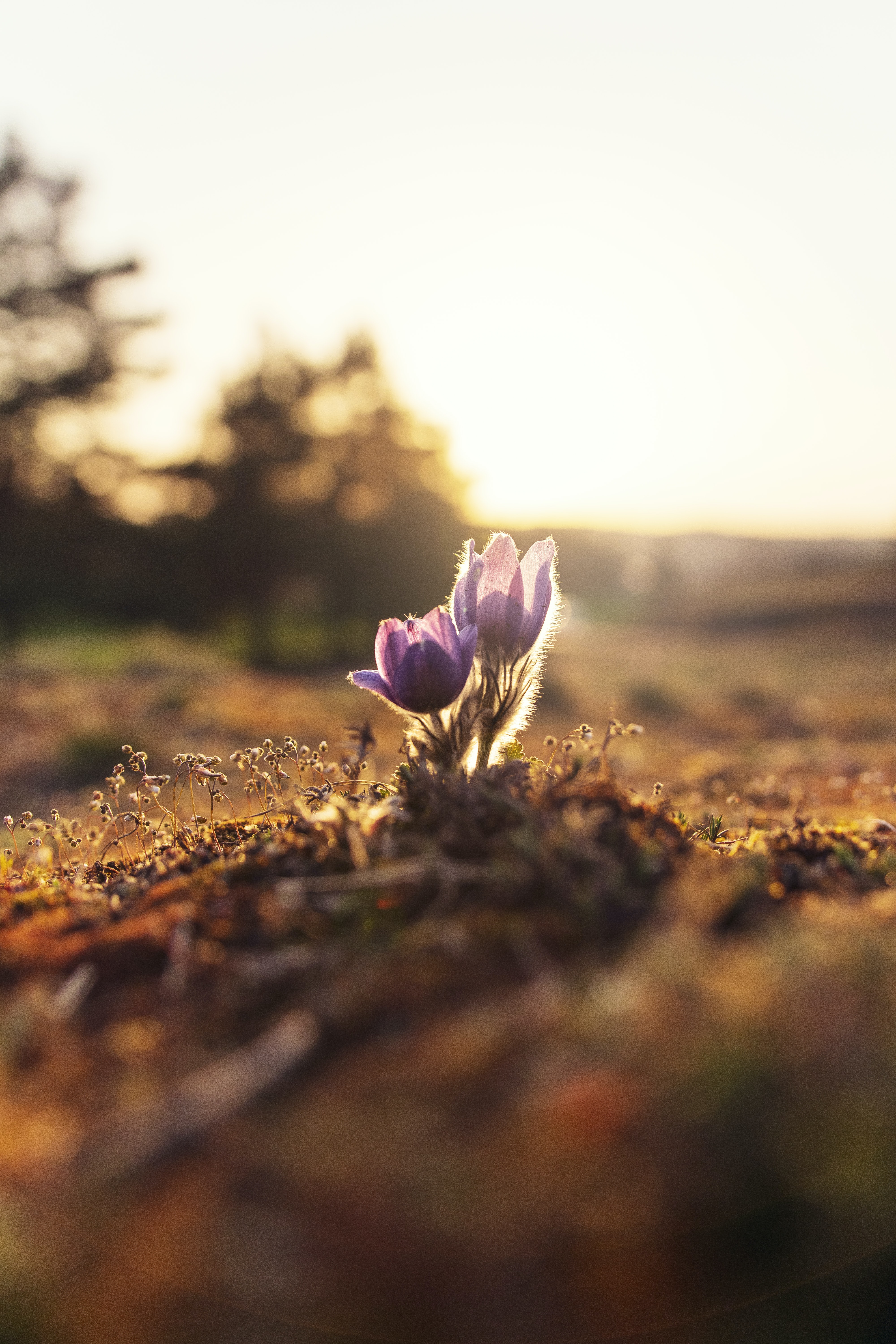 1 – Decide what you want to learn
Do you want to improve your leadership skills? Stimulate your creativity? Or maybe enhance your ability to focus and concentrate? Before you launch yourself towards everything and anything just to try something new, you need to know what you wish to learn, improve or master. Once you're clear about that you can choose the activity or experience that can better serve the purpose.
2 – Dare!
Don't play it safe, dare! The bigger the effort you have to make, the greater the growth will be! Don't be afraid to try something totally new, you may even discover a new passion!
3 – Focus on growth, not performance
As I said before, learning and growth have nothing to do with performance. Enjoy being a beginner, be ready to make mistakes, feel uncomfortable and take your lesson away with you. Whatever you decide to try, you don't need to become a champion or an expert at it, relax and enjoy the experience. If you join a painting class to improve your creativity, allow it to flow freely, without the constraint of your own expectations. Who cares what your paintings look like?!
So, are you ready to step out of your comfort zone and CREATE THE LIFE YOU WANT?
If you are, I can help!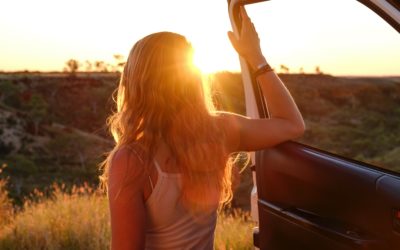 Maybe you ask yourself this question every Monday morning when your alarm goes off and you dread facing another day at work; or maybe you've found yourself pondering about the meaning of life itself while watching a beautiful sunset on the beach. Whether you're...
read more
Ecco le testimonianze di alcune delle persone che hanno scelto di lavorare con me. Grazie!
"Chiara è una coach eccezionale!
Lavorare con lei è come avere una conversazione a cuore aperto con un'amica.
Mi ha aiutata a prepararmi per la mia TEDx talk e a comprendere meglio il mio "perché".
Dopo ogni sessione, non solo ho sentito di avere portato via con me qualcosa di valore
inestimabile, ma mi sono anche sentita sollevata e motivata ad agire concretamente.
Le sue domande mi hanno fatto vedere nuove possibilità e idee, mentre il suo supporto e i
feedback mi hanno aiutata a strutturare la mia TEDx talk in modo da renderla informativa,
piacevole e di ispirazione per chi la ascolterà.
Ho già raccomandato Chiara ai miei amici, perché, anche in questa economia globale, non è facile trovare un coach che tenga sinceramente ai suoi clienti e che si impegni a offrire valore prima di ogni altra cosa."
"Durante le sessioni con Chiara mi sono sentita rilassata, pronta ad aprirmi e a parlare, era come se ci conoscessimo da tanto tempo!
Mi è piaciuta la sua energia, così amichevole, calma, incoraggiante, la sua voce e anche il suo
sorriso!
Grazie al lavoro fatto con lei, ho risolto alcuni problemi personali e professionali, ho capito
molte cose e mi sembra di avere trovato una amica ed una coach da cui so di poter tornare
ancora nella mia vita.
La raccomando! Sempre e a tutti!"
"Lavorare con Chiara è stato molto piacevole, è una persona molto gentile e disponibile.
Mi è piaciuta la sua professionalità, il suo modo di porsi, il suo saper essere veramente utile alla crescita della persona, senza essere invadente e la capacità di portarti all'obiettivo finale attraverso le domande giuste.
Grazie al percorso di coaching con Chiara, ho imparato ad organizzare la giornata lavorativa sfruttando in maniera ottimale il tempo a mia disposizione.
Ho raggiunto una maggiore consapevolezza e padronanza delle mie conoscenze e abilità sul lavoro, aumentando la mia autonomia e imparando a lavorare per obiettivi.
Raccomando Chiara perché il percorso con lei mi è stato molto utile e così come ha aiutato me, può aiutare anche altre persone a raggiungere i loro obiettivi."
"La mia esperienza con Chiara è stata ottima!
E' in grado di creare un'atmosfera molto piacevole, che ti fa sentire davvero bene
e a tuo agio. Sa veramente ascoltare e ti fa queste domande così potenti che ti aiutano a sbloccarti e ad andare avanti in maniera positiva.
Lavorare con Chiara mi ha fatto sentire molto meglio, ho ottenuto maggiore chiarezza rispetto a ciò che dovevo fare e come farlo, così sono riuscita a percepire e poi raggiungere i miei obiettivi.
La consiglio decisamente!"
Iscriviti per ricevere suggerimenti e per rimanere aggiornato sulle mie attività di coach.
TELL ME ABOUT YOU OR
REQUEST INFORMATION