Coaching originates from the athletic world (that's why we call sport trainers "coach"), specifically, Timothy Gallwey is credited to be the first one who talked about the role our thoughts play as we go through our challenges and experiences.
"Coaching is about helping clients unlock the treasure chest of their lives, worth bearing in mind that
diamonds are made from coal under pressure and it's the grit in the oyster which creates the pearls."
Sarah Durrant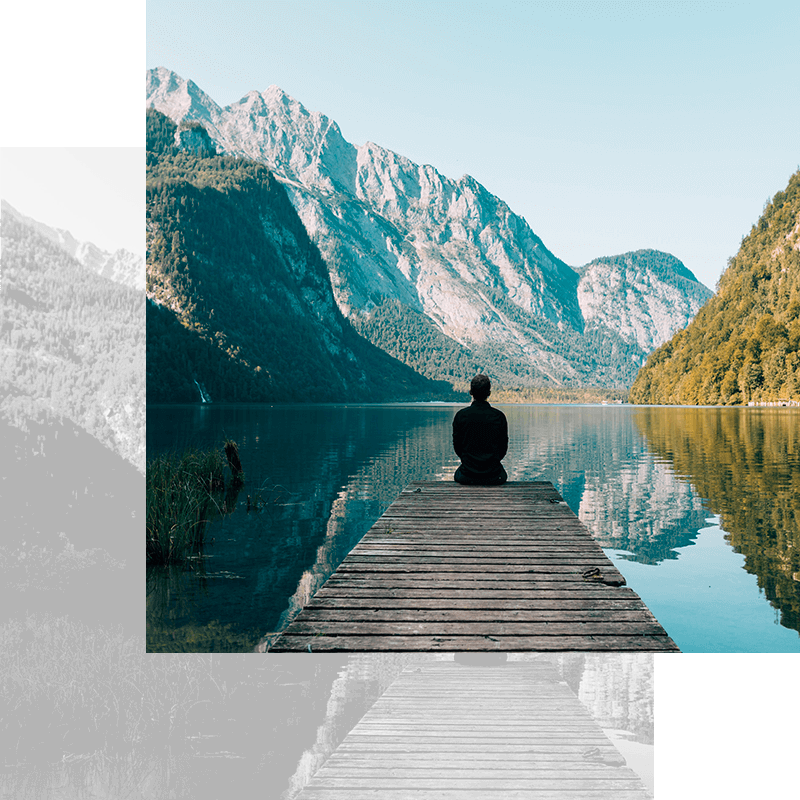 In his 1974 book "The Inner Game of Tennis", Gallwey explains that there are always two games going on at the same time: one is on the field, while the other happens inside our mind. This means our thoughts, ideas and fears play a huge role in determining final outcomes. His main point was to prove how coaching could help removing internal obstacles to improve the athlete performance.
Coaching expands from the sports field to the business world in the eighties, when Sir John Whitmore (who trained with Gallwey) brings his own experience across the pond to the UK and Europe.
In 1992 Whitmore writes "Coaching for Performance" and that marks the beginning of the coaching profession outside the sports world and into the professional and corporate one.
between coach and client
ICF (International Coach Federation) of which I'm a member, defines coaching as "partnering with
clients in a thought-provoking and creative process that inspires them to maximize their personal and
professional potential".
COACHING AS A TOOL
Today coaching is very popular in the corporate world, among private individuals, in schools, organizations, non-profits, athletes, creatives, artists and all kind of professionals, entrepreneurs and freelancers. Wherever there's a challenge to face, a project to see through, important decisions to make, changes or restructuring are required and when growth and innovation are called upon, coaching is the best tool to facilitate and speed up the process.
How coaching works
During the coaching session the Coach mainly asks open questions to the clients. This is done to
promote self-reflection (based on Socrate's "Maieutic" method) and to help them find their own answers, rather than suggesting ideas and strategies, as for example a consultant would do.
Coaching focuses on present and future and doesn't dwell on the past. A Coach doesn't work on why things happened in a certain way in the past, but helps clients finding out what they want and how they can achieve it. This makes coaching very practical and action oriented, therefore it's not the best option if the client is in need if psychological support.
What is coaching for?
Coaching is used in several different contexts and for many different reasons. Here are just some examples. In the corporate world coaching is used for professional development, to improve specific skills such as leadership and communication, to improve performance, during or after role change, restructuring and transformation within the organization or team.
In the private sector, coaching is a great tool for people who are busy working on a personal or professional project; if you're looking for a new career path, a different role or a promotion within your company; if you're going through a challenging life phase (such as divorce, becoming a parent, job loss, moving, retirement); for people who want to work on themselves to improve and evolve as individuals; to improve work-life balance, for athletes looking for better performances; for artists and creatives who want to succeed in their own field.
Coaching can prove to be very helpful if you're looking for a change, if you want to make some progress with whatever situation you find yourself in (whether is personal or professional, wanted or unwanted) and YOU'RE READY TO TAKE ACTION to go after what you want.
BENEFITS
Very simply put, coaching helps you reach you goals, but it's so much more than that! It's personal development, learning, human potential training, transformation.
Some of the most significant benefits of coaching are:
clarity over what you really want
greater awareness of the situation you're in, your resources, obstacles and options
personal growth
personal skills development for present and future use
overcoming "limiting beliefs", which are all those ideas and assumptions people carry inside themselves and that stop them from acting to go after what makes them happy
realistic and practical action plans to get unstuck and start taking steps towards your goal
"measurable" results, because every session has its specific goal, so at the end of the cycle you can recognize your progress
feeling fulfilled, because you achieve your goal or complete a project
more confidence, because you find solutions and realize you can face anything life throws at you
a renewed sense of control over your life and choices, you become responsible for what you do and the results that follow, an active agent in creating your circumstances rather than being a victim of them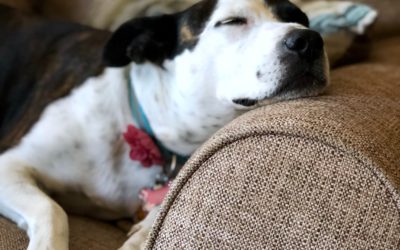 How many times have you heard the expression "get out of your comfort zone"? But most of all, are you sure you know what it truly means? Let's start from the beginning. Your comfort zone is that lovely place where you need to make no effort at all to function in any...
read more
This is what some of my clients say about me. Thank you!
"Chiara is a truly exceptional coach!
Working with her feels like sitting with a good friend and having a heart- felt conversation.
She helped me prepare for my TEDx talk and better understand my "why".
After each session, I not only got valuable takeaways, but also felt uplifted and motivated to take concrete actions. Her questions opened my eyes to new possibilities and ideas and her guidance and feedbacks helped me structure my TEDx talk into an informative, inspiring and entertaining narrative.
I've already recommended Chiara to my friends, because even in this global economy world, it's
hard to find a good coach, who genuinely cares about you and seeks to provide values before
rewards."
"When I worked with Chiara I felt relaxed, open to talk, it felt as if we had known each other for
a long time!
I liked her energy, so friendly, so calm, so supportive and her voice and smile too!
Thanks to her coaching I solved some personal and professional issues, I gained a lot of insights
and above all, I feel like I gained a friend and coach I can go back to anytime in my life.
Of course I recommend her! Always and to everybody!"
"Working with Chiara was very pleasant, she's very kind and helpful.
I liked her professional style, the way she related to me, how she truly helps with your personal growth without being intrusive, the way she's able to take you to your final goal by asking you the right questions.
Thanks to her coaching, I learnt to organize my workday more efficiently, optimizing the way I use the available time.
I've become more aware of my own professional skills and abilities, which led me to be more self-reliant and independent and I learnt to work in a goal-oriented way. Being coached by Chiara was really helpful to me, so I definitely recommend her because I know she can help anyone else reaching their goals."
"My experience with Chiara was great! She's able to create a very nice atmosphere where you feel so well and at ease! She's a very good listener and she asks you these very powerful questions that help you get unstuck and move on in a positive way.
Working with Chiara made me feel much better, I gained more clarity on what I had to do next and how I could do it, which led me to "feel" and then reach my goals.
I definitely recommend her!"
Sign up for tips and to stay updated on my coaching activities.
TELL ME ABOUT YOU OR
REQUEST INFORMATION
© Chiara Monaci Life & Business Coach | IVA/VAT Number: 03735500120
Profession regulated in accordance with italian law 4/2013 |
Privacy Policy
|
Cookie Policy