Benvenuto
nella sezione "Risorse gratuite"!
Qui puoi trovare tutte le mie guide gratuite per supportarti nella tua crescita personale e professionale.
Al momento le guide sono disponibili solo in Inglese, ma sono certa che le troverai ugualmente utili!
Se desideri trovare risorse anche in Italiano, seguimi sui social media, fammi sentire che sei davvero interessato, condividi i miei contenuti e coinvolgi i tuoi amici!
Più sarete e più probabile sarà che io crei delle guide in Italiano!
Ora goditi le risorse gratuite!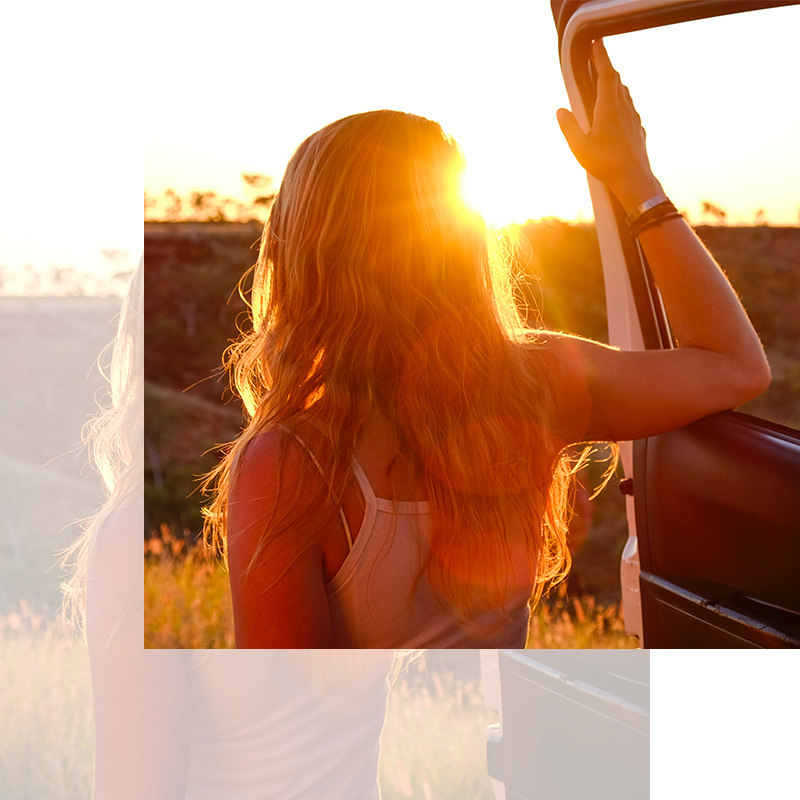 10 questions to discover your life purpose
free questionnaire

A list of unique questions to help you figure out your life purpose!
Do you feel like you're lacking direction in life?

Do you yearn for more meaning and purpose?

Do you feel like you're in the wrong line of work?

Do you believe we all have a "mission" in life?
Then go ahead and get my questionnaire!
I created it specifically for all the people out there who just like you (and just like me some years ago!) are ready to discover their own life purpose.
Turn your passion into a business in 3 easy steps

Free Guide
Get your free guide now and take the first step into your new life!
Do you ever dream that you could get paid to do what you love?
Do you wish you could wake up in the morning feeling excited about starting to work?
Are you really passionate about something,but don't know how you could turn that hobby into a profitable business?
Then you're in the right place!
I was once where you are now and just like you, I wasn't sure I could really turn my passion into a business. But I did and I'm so thankful I didn't listen to all the "naysayers "and to my own fears.
This is why I love helping other women doing the same thing!
Using this guide will help you to:
Find out what ignites you
Overcome doubts and fears
Take the first steps
Start living the life you always dreamed of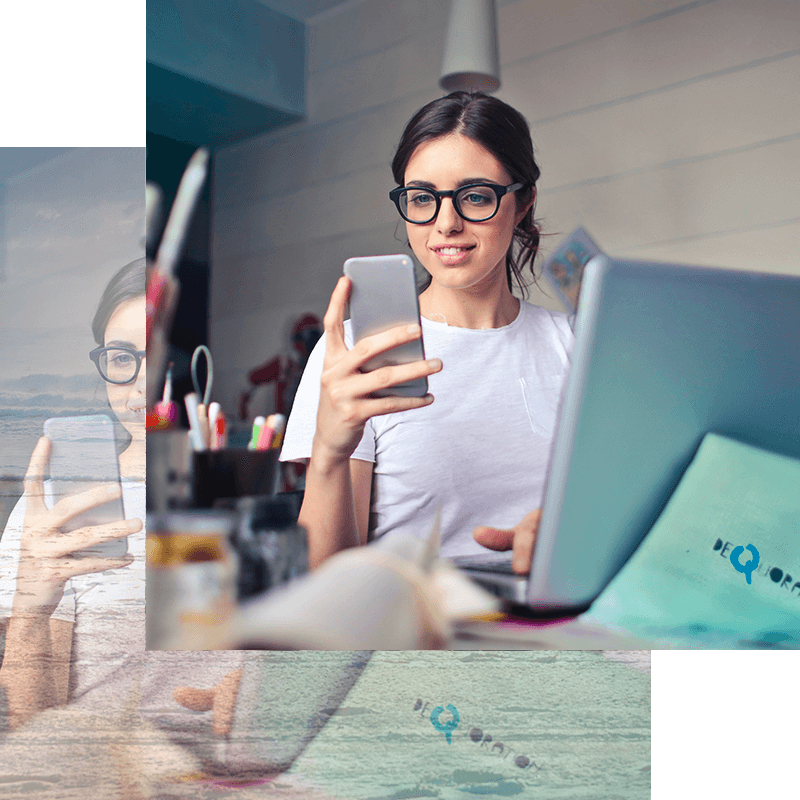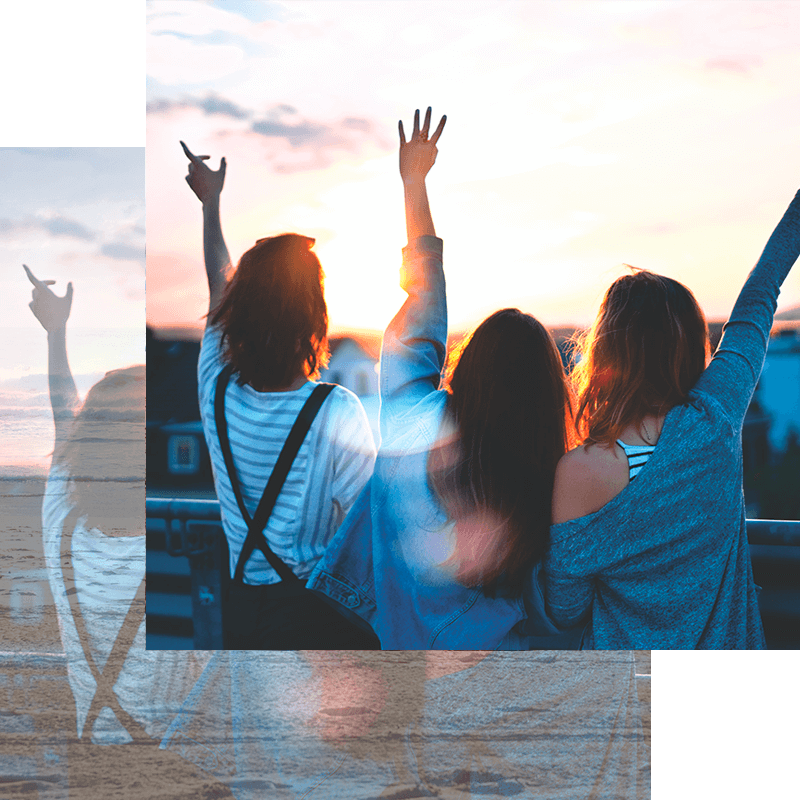 How to set Boundaries

Free Guide
Get your free guide now and start setting healthy boundaries!
Boundaries are our personal "rules", they are the limits that define what is acceptable for us or not when we interact with others.
Learning to set and communicate our boundaries clearly is essential to have our needs met and to live a happy fulfilling life.
I know setting boundaries isn't easy, it takes a bit of practice and a lot of courage too! That's why I decided to create this guide.
With my guide you will:
Understand what boundaries are
Get easy-to adapt lists of boundaries examples
Learn to set and communicate your won boundaries
Improve your personal and professional relationships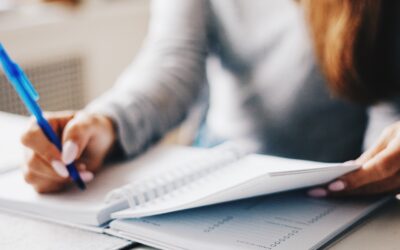 E come ogni anno, arriva il periodo in cui ti guardi allo specchio, prendi la tua bella agenda nuova e cominci a scrivere i buoni propositi per l'anno nuovo. Ti senti carico, pronto per rimetterti in forma, cambiare lavoro, o far partire un'attività.  Ti...
leggi tutto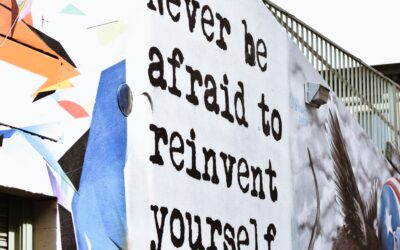 Il 2020 ci ha senza dubbio costretti a riflettere su noi stessi e la nostra vita in maniera diversa e più profonda. Molti clienti, amici e contatti in giro per il mondo mi hanno confessato di essersi amaramente resi conto di non essere affatto soddisfatti della...
leggi tutto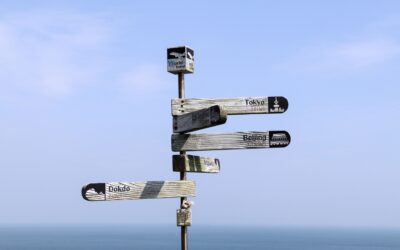 Hai mai notato come le persone che si lamentano di continuo della propria vita o di una certa situazione in cui si trovano sembrino spesso convinte che la causa dei loro problemi sia indipendente da loro o sia del tutto casuale? Non riescono nemmeno a prendere in...
leggi tutto
Resta in contatto con me, scrivimi per richiedere informazioni sul coaching per te o per la tua azienda o per prenotare la tua prima sessione gratuita.
© Chiara Monaci Life & Business Coach | IVA/VAT Number: 03735500120
Profession regulated in accordance with italian law 4/2013 |
Privacy Policy
|
Cookie Policy