Here's how you can contact me.
LET'S GET IN TOUCH!
Hi, I'm Chiara! You can contact me right away by choosing one of the options you see below. Tell me about you or your business, or go ahead and book a free discovery session.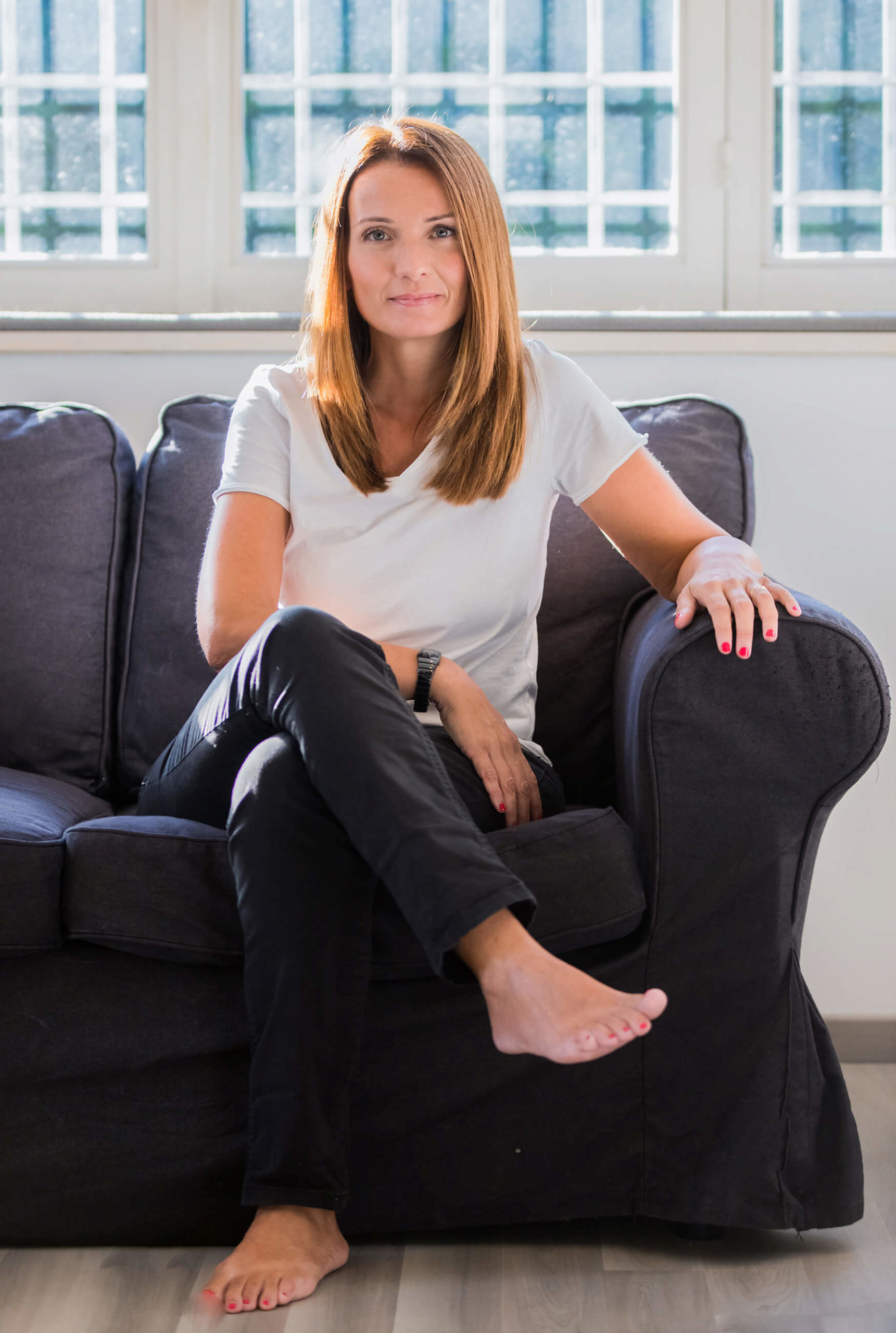 Turn your passion into a business in 3 easy steps (what I wish I'd known at the start!)
Get your free guide now and take the first step into your new life
Talk to me
You can call me to get more information or to set up a free discovery session with me.
TAKE THE FIRST STEP TO CREATE THE LIFE YOU WANT!
© Chiara Monaci Life & Business Coach | IVA/VAT Number: 03735500120
Profession regulated in accordance with italian law 4/2013 |
Privacy Policy
|
Cookie Policy